Members Only


Plan to attend
2015 Pembroke Derby
Ohio Valley PWC Club
18th Annual & 10th
Independent Specialty


March 12, 2015
Judges:
Breed: Mrs. Peggy Thomas "FESTINIOG"
Sweepstakes: Mrs. Lois Zelenski "TALLYRAND"
NEW SITE!!
Paroquet Springs Conference Centre
Less than 15 min from the Louisville Airport just down I-65.
Host Hotel: Sleep Inn and Suites (next door to the Conference Centre.)
For more information:
Visit the 2015 Specialty Page or
contact Show Chairman:
Sally Wynn
Phone: 615-893-7910
Fax: 615-893-9291
Followed by 3 more days of showing at the Louisville Expo Center. CHANCES FOR 4 MAJORS IN 4 DAYS
Are you thinking a Pembroke Corgi is the right breed for you?


Please read the following:


The Pembroke Welsh Corgi Club of America's FAQ site.
The PWCCA website has articles, a description of the breed, and in particular, a page with guidelines for buying a puppy that has ideas on what to think about before you buy a puppy and questions to ask prospective sellers to insure that you get the perfect puppy
Follow this link for a list of the club members with puppies or adults available and our current rescues.
Visit our Puppy Info page or our Rescue page.

Next Meeting:
August 30, 2014
Place:
Kentucky Horse Park ~ Lexington, KY
Time:
Approx. 11:00
For more information concerning the OVPWCC meeting and the "Fun Day" activities go to the Events page or contact:
Lanalee Jorgensen - Law
(513) 829-1526 walflwr2@aol.com
concerning the meeting or
Karen Strasser strasser@fuse.net
about the Fun Day.
Support Ohio Valley's Rescue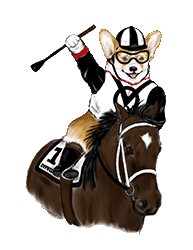 Newsletter:
Limited copies of past issues of the OVPWCC's newsletter, the OVation are available.
Cost is $5.00 ea. plus shipping.
Contact the editors for availability
2014 Specialty Match
June 14, 2014
Best Puppy in Match
Judge Lea Jacobs
GREENWOOD'S LIVIN' THE DREAM
Best Adult in Match
Judge Lea Jacobs
DOSADO PECAN PRALINE
Go to the Match Page for links
to all our previous Match Results.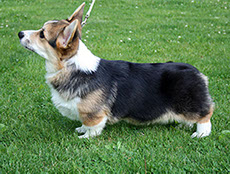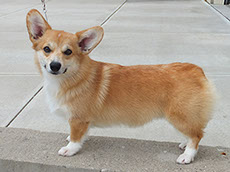 Best In Puppy Sweepstakes
Judge Ms. Melody Kist
LIONHART'S CAMEO APPEARANCE


2014 Specialty Results page     Clantyre Results
Go to the Specialty Page for links to all our previous Specialty Results.
If you had photos taken at the Specialty
by Kathy Brandt click on the link below to view and order them.
Best In Veteran Sweepstakes
Judge Ms. Melody Kist
CH SASSAPINE ALL THINGS NEW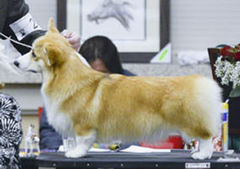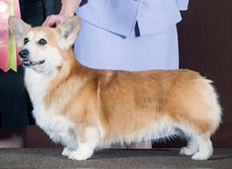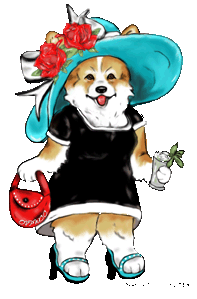 Derby Days Specialty
March 13, 2014
Best of Breed
Judge Mrs. Dianne Connolly
GCH LININCORGI'S LIVIN' ON A PRAYER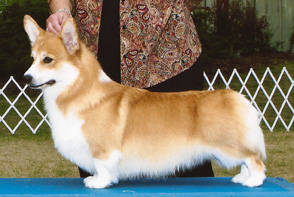 This site was last updated 05/19/14
This site created by Nancy Oehlhof, OV webmaster.
All photos are property of The OVPWCC unless otherwise noted.
Reproduction of these photos without express written permission is prohibited.